At Lexington Heights Apartments, we're dedicated to providing a Condor Living experience, which means making sure our residents and community are treated with respect and care. Our commitment to going Beyond the Expected in all we do remains constant. But don't just take our word for it — check out what our residents have to say about us!
The best-managed property I have ever encountered.
The best-managed property I have ever encountered.
[The maintenance staff is] always available, competent, and team players. They kept it up in repairs and cleanliness. Love the underground parking, washer/dryer in unit, and the pool. [Overall, Lexington Heights was] perfect for me.
– Anonymous (Resident Survey, June 2022)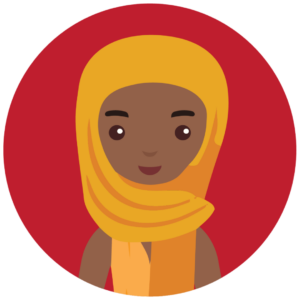 Quiet, beautiful place!
"So happy I moved in! Quiet, beautiful place! Great amenities. They do a great job [making you] feel welcomed!" – J (Google Review, May 2022)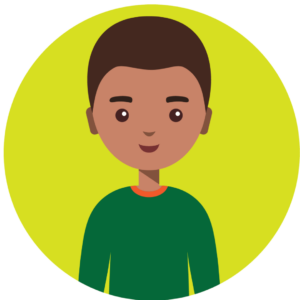 Management staff are friendly, helpful, and prompt
I've been living at Lexington Heights for about 3.5 months now, and for a first apartment on my own, I've been very happy with my choice. All of the management staff are friendly, helpful and prompt. Clecio, the maintenance worker, is quick, efficient, and not to mention, hilarious. The grounds are well-kept and buildings are almost always clean. I also think it's a great location; isolated enough to be near some walking trails but also convenient to get from place to place in a timely manner. Excited for spring/summer to arrive so I can fully enjoy all that LH has to offer! – Bailey (Google Review, March 2022)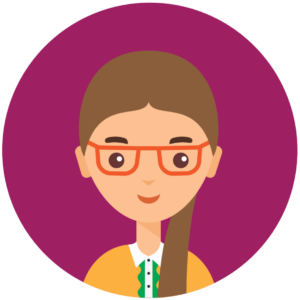 It is so quiet and peaceful here
Wonderful property to rent. Maintenance is excellent and they respond to requests right away! You simply cannot find this kind of space in newer apartment complexes. It is so QUIET and peaceful here. Tenants are very respectful and the amenities are great. The washer and dryer are in-unit and function wonderfully. Heat, water, and trash removal were included in the monthly rent when I stayed here through March of 2020, which is practically unheard of! I also really enjoyed using the gym and everything was always clean. Never had one issue with noisy neighbors and you can tell right away that these apartments are well-constructed. Quality build. Overall, I thoroughly enjoyed my stay here and would recommend Lexington Heights to anyone. – Nicole J. (Google Review, October 2021)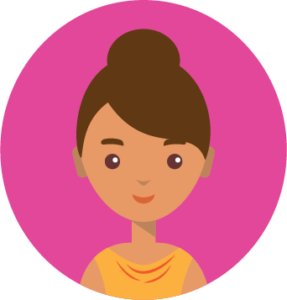 Very happy to call this community home!
Great staff and maintenance (always friendly), great amenities, great place to live. Very happy to call this community home! –Richard B. (Google Review, August 2021)
Management team is top notch!
Really nice place to live. The management team here is absolutely top notch, head and shoulders above any other group I have rented from. They are exceedingly competent, friendly, and accommodating. The property is well kept, rent is very reasonable, and neighbors are friendly and respectful. – Adam G. (Google Review, July 2021)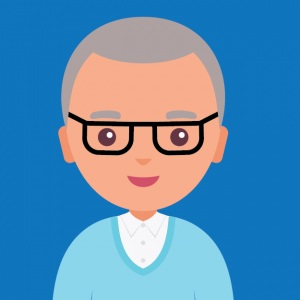 9 years and love it!
I have lived here for 9 years and love this place. I feel safe and at home here. Great staff and beautiful grounds! – Alissa B. (Google Review, October 2020)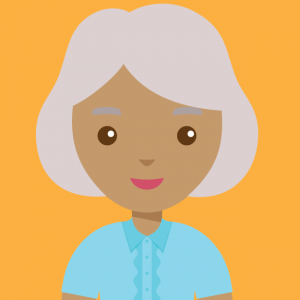 Couldn't be happier!
The staff are friendly and willing to go beyond the expected to make sure we are taken care of. It is wonderful that they have services such as house sitting when you are out of town. I also enjoy paying a little extra to have heated parking especially in the winter. My partner and I couldn't be happier with where we are at. Thanks! – Hannah J. (Google Review, August 2020)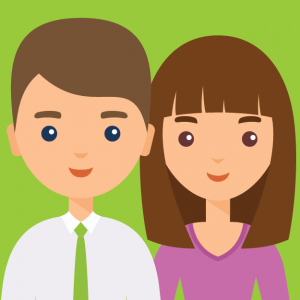 Easiest place to move into…
I have lived here since 8/16 the space is fantastic. 1221 Sq ft. The managers are nice. If you don't like the appliances you are free to request others for a minimal fee. Covered heated parking is lovely. It's a huge complex with a variety of building locations on the grounds to choose from. The managers are very helpful. It was the easiest place to move into that I have ever lived in. I love the fact that it has it's own Washer and Dryer. The patio is cute but of course only available comfortably for maybe 4 months. – brn2wld (Google Review, October 2020)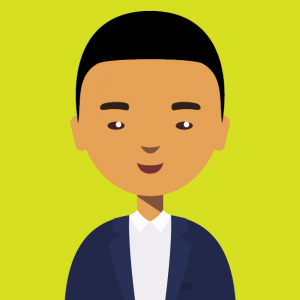 Great apartments!
Huge floor-plans, my two bedroom has two bathrooms plus washer and dryer. The hallways are cleaned daily, and I love the events they have. I am always greeted by a friendly face when I go to the Rental Office to use the gym or grab a package. I am very happy here! – Anonymous (Apartments.com, March 2020)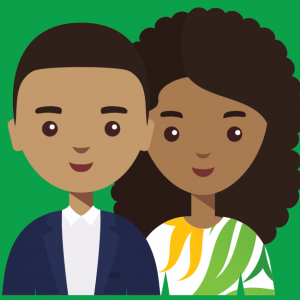 Recommended!
This is a very beautiful place! The staff is great and the apartments look newly updated. I especially liked the storage rooms on each floor. Highly recommend. – Anonymous (Apartments.com, March 2020)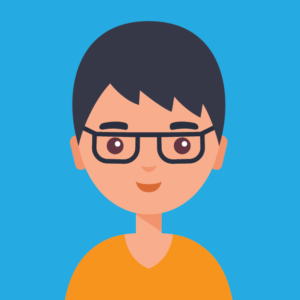 Great place to call home
This is definitely a great place to call home! Just signed a lease for a second year. We have a two bedroom, two bath apartment with laundry facilities right in our apartment, which I absolutely love! The apartment is extremely spacious with plenty of storage. We have a beautiful updated kitchen with a very large dining area. The living room and bedrooms are very spacious with plenty of room for all our furniture. Love sitting out on our very spacious balcony with spectacular views! The staff is first-class. They are always so friendly and extremely helpful. Absolutely love living here! – Anonymous (Apartments.com, October 2019)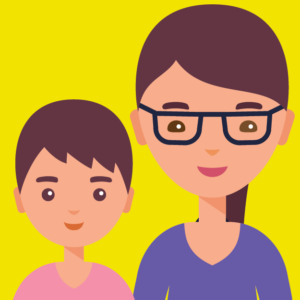 Comfortable and quiet
I have been living here for a bit over a year now. The building is pretty peaceful- no loud parties, music or quarreling neighbors. Cleaning staff keep the halls and grounds spotless, and the maintenance staff promptly fixed a problem in my unit. – Anonymous (Apartments.com, October 2019)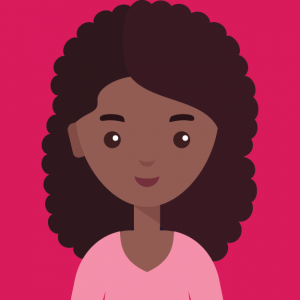 I definitely miss this place!
Lexington Heights is such a great place to call "home." Everyone was so friendly, and I loved it. The only reason I moved is because my job transferred me to a different state. If I ever moved back to MN, I would certainly see if they had anything available. I definitely miss this place! – Kristen J. (Google Review, August 2018)
Worth every penny living here!
We are approaching 4 months living at Lexington Heights Apartments! With that being said, I would like to give my thoughts about our experience living here. The apartment is absolutely amazing! When we first moved in, the apartment was very clean! The appliances in our unit are new and look really good. The property and building are very well maintained. Since we moved in, the parking was redone, our deck was freshly painted, and we noticed some brand new picnic tables near our building. This makes us proud to call Lexington Heights Apartment home. We love the staff here, from the amazing people in the rental office, to the professional maintenance team with their rapid response time. We appreciate all the staff at Lexington Heights Apartments!
Verdict: It is worth every penny living here! Beautiful, safe location, near downtown St. Paul. Great community of neighbors, the type of people that always say hi. Amazing staff that goes above and beyond all expectations! This has definitely been our favorite place to live! – Spencer K. (Google Review, August 2019)